Wow, more!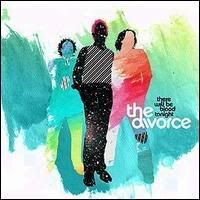 Artist: The Divorce
Album: There Will Be Blood Tonight
Genre: Rock
Yay, they're coming to Western! I like them live better then recorded.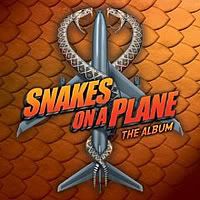 Artist: Various
Album: Snakes On a Plane Soundtrack
Genre: Mixed
(I somewhat shamefully admit I love this album)


♥ 12inch_national ♥

Please remember to comment!